Inspiration
Looking for new flooring for a renovation or new build takes time. Whether it is carpet or hard flooring you are selecting, there are many factors to consider when making your choice.  Let us help you start your decorating journey.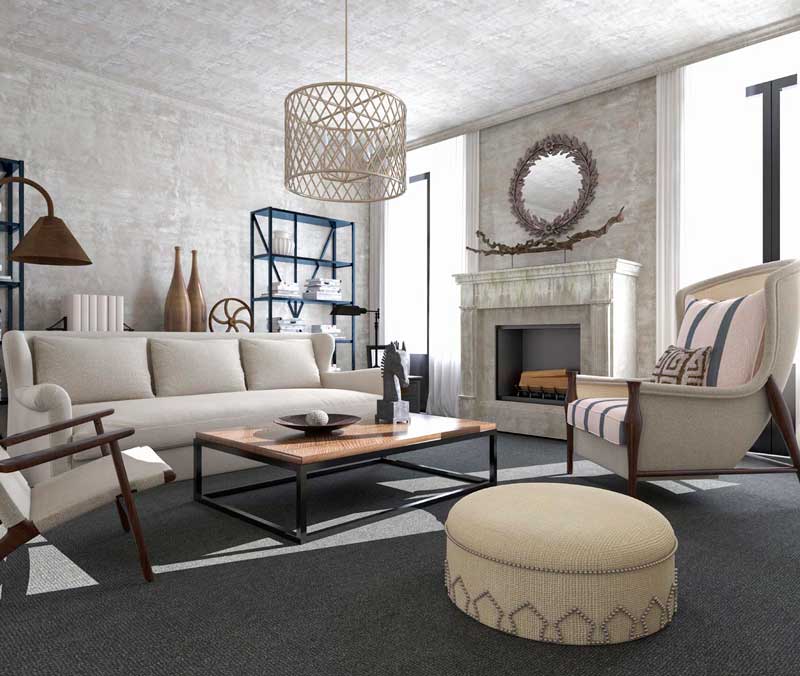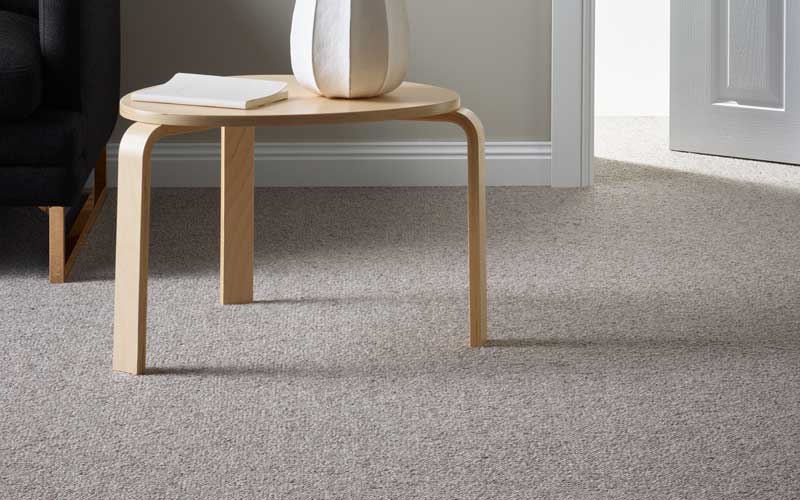 Style your Floor with Wool Carpet and RugsRenovating your bedroom or building your dream home? Either way, you won't want to overlook the floors. You may not think about what's under our feet, but a great carpet or hardwood floor can really make a difference in how...
read more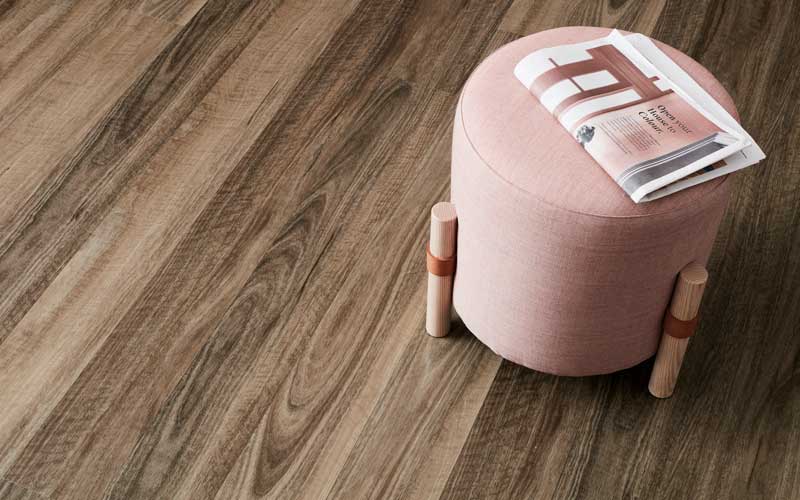 Style your Floor with Timber, Laminate, Luxury Vinyl or Hybrid FlooringTimber, laminate, or luxury vinyl? The choice can be tough, especially if you don't have much experience buying new flooring. Luckily, our team at Style Floors has years of experience and can't...
read more