Exclusive Brands
Our exclusive carpet ranges have been developed to suit different households across Australia.  Browse through hundreds of colours and choose a style for your home today.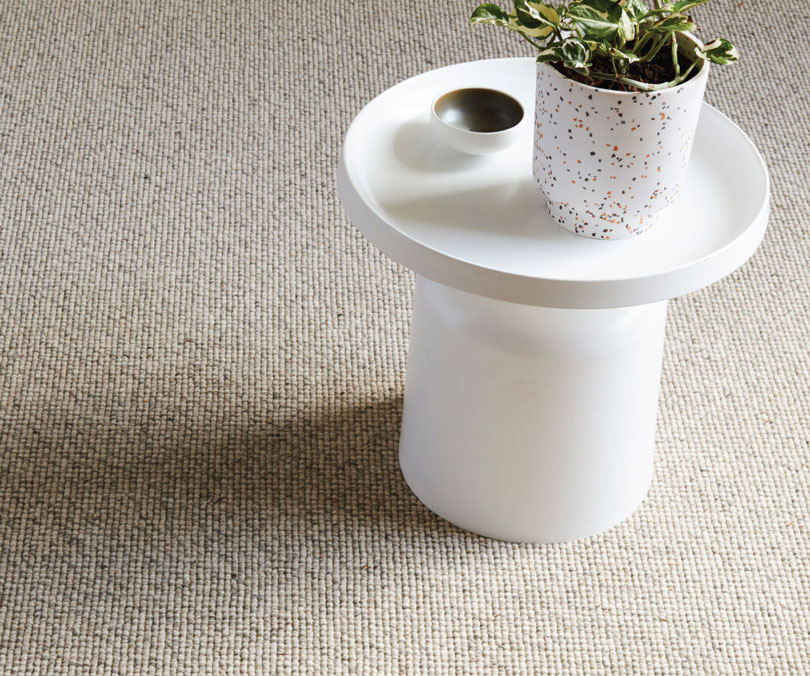 Exceptionally soft and perfect for bedrooms, living and dining rooms adding comfort and style to your home.
Combines timeless designs with a luxurious feel to help you create paradise within your home.
Effortlessly entwines the natural luxury and durability of wool with sophisticated style, creating carpet that is sure to stand the test of time.