Best Practice
At Style Flooring and Interiors we are all about providing a best practice for our members, partners and customers.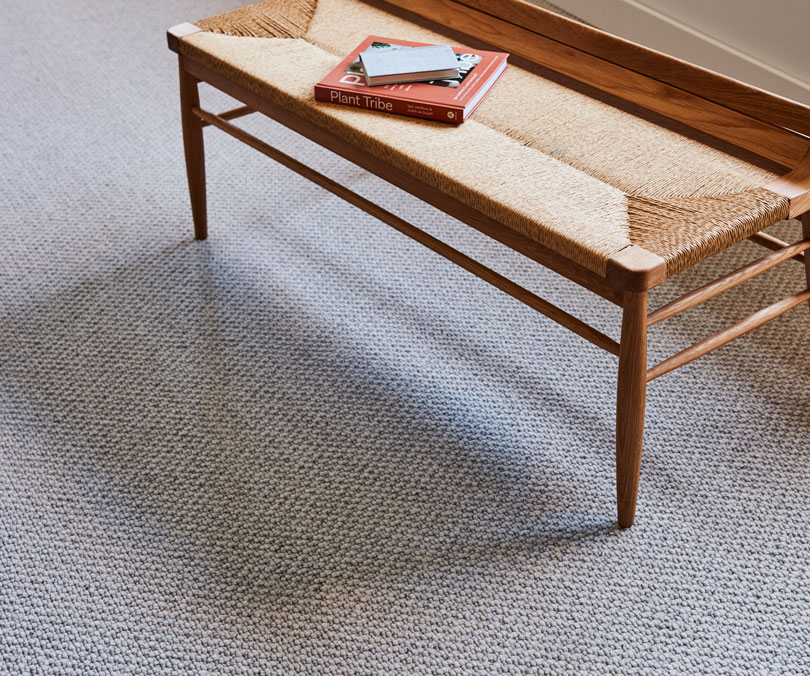 Best Practice in Systems, Best Practice in Service and Best Practice in Management.
That's why we undertook accreditation to best back up these claims. In 2021, we achieved our certification to the internationally renowned ISO 27001 information security management system. To put this as simply as possible, we have been signed off by an independent authority to a high standard of data protection to assure the integrity of our members, partners, and customers data when they do business with us.
As is painfully obvious these days, informational security is something that should be taken more seriously, so we're excited to have been signed off by Best Practice Certification – who did a great job motivating and guiding us – as we tweaked our systems and processes to be more protective of members, partners, and customers data.
There is no doubt that personal data is the most sort after commodity in today's consumer market. This level of protection ensures we stay ahead of the curve and protect what is most important to everyone when dealing in a retail business. The basic goal of ISO 27001 is to protect three aspects of information:
Confidentiality: only the authorised persons have the right to access information.
Integrity: only the authorised persons can change the information.
Availability: the information must be accessible to authorized persons whenever it is needed.
An ISO 27001 accreditation is an internationally recognised structured methodology dedicated to information security. It defines the requirements for an Information Security Management System (ISMS).  The ISO 27001 comprises information security standards published jointly by the International Organisation for Standardization (ISO) and the International Electro technical Commission (IEC).