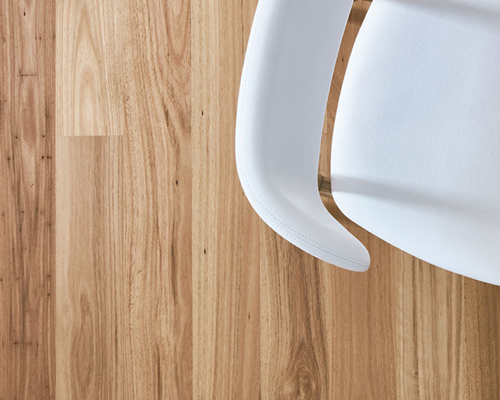 Explore the exquisite look and feel of timber flooring for your home
We can also bring your flooring look together with a range of other home interior options
In 1981 five independent retailers specialising in wool carpet met to discuss the possibility of forming a group in order to strengthen their businesses against increased competition.
 As a result, the WoolSet group was born.
By 2013 the group had grown to 20 independent member retailers across Australia and in the same year was acquired by Australia's most progressive retail floor coverings group Newfurn, parent company of Choices Flooring.