Style your Floor with Timber, Laminate, Luxury Vinyl or Hybrid Flooring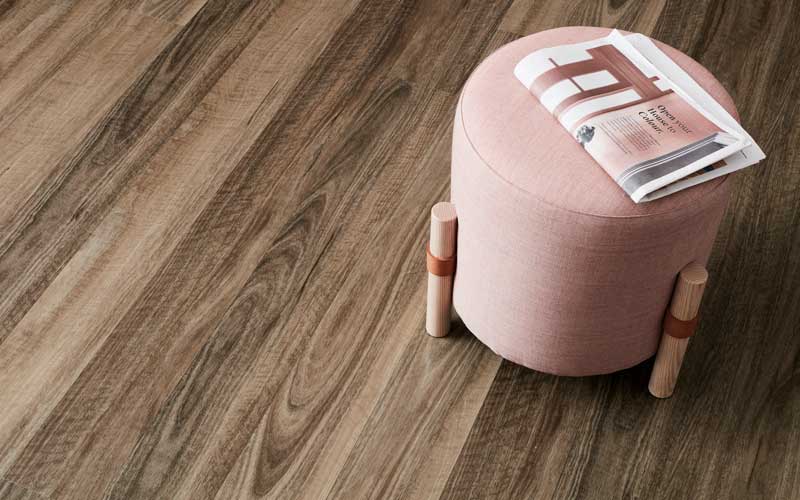 Timber, laminate, or luxury vinyl? The choice can be tough, especially if you don't have much experience buying new flooring. Luckily, our team at Style Floors has years of experience and can't wait to help you get inspired. 
Hybrid Floors
The latest in hard flooring technology.  Not only does this flooring provide hard wearing and easy maintenance, hybrid is water and scratch resistance, making it the perfect floor for most households that have heavy foot traffic on a daily basis.

Timeless Timber Floors
If you want timber flooring, look no further! At Style Floors, we carry several quality brands.  If you want to add value to your home, consider timber flooring. Not only is it durable and long lasting, but it looks great and is timeless, making it an ideal choice for any home. Timber flooring is easy to clean and can even be refinished if you later decide you want a different colour.
Bring some natural beauty into your home with our one-strip, two-strip, or three-strip planks. With the detailed wood grain available in several different shades, you'll find something perfect for your taste. Looking for something versatile? For a darker style, add dark brown or black trim and furniture. Or, let the planks be the centrepiece of the room and keep the walls and decor light. Contrasting colours can really make a room look interesting while still being put together.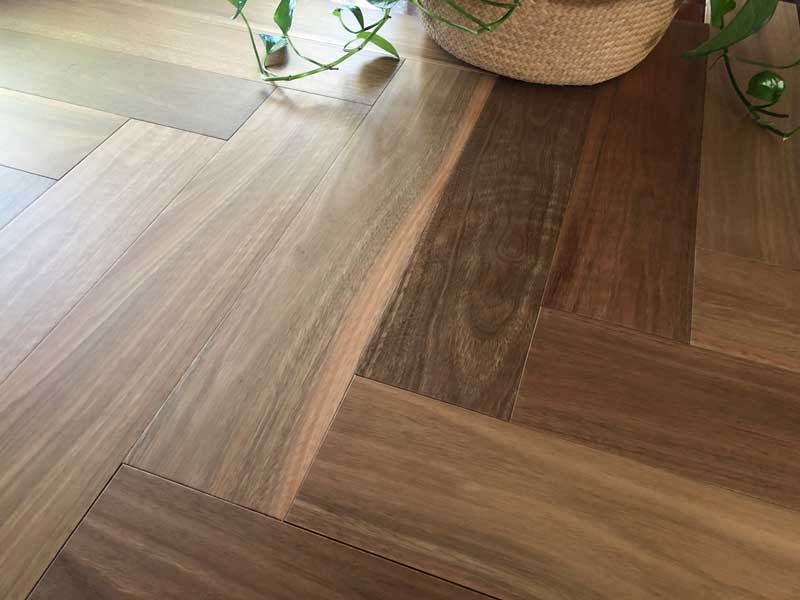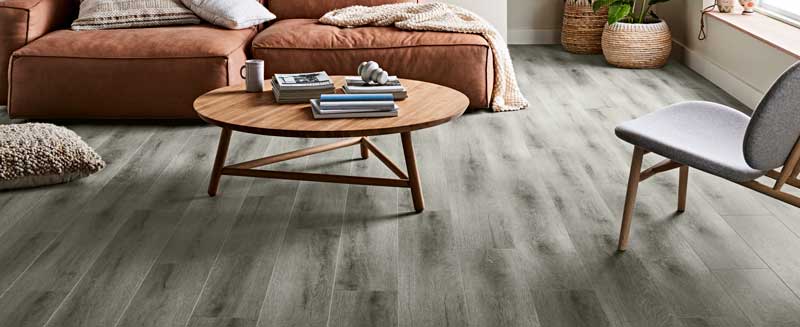 Limitless Designs with Laminate Flooring
Looking for a DIY-friendly and affordable option? You can't go wrong with laminate flooring. Laminate floors are durable and often made out of recycled materials, making them eco-friendly. If you enjoy taking a hands-on approach to your home projects, laminate floors are easy to install with their interlocking planks. 
Versatility with Luxury Vinyl
Do you love the look of timber, but want something a bit more affordable? Luxury vinyl might be a great choice for you! This type of plank doesn't stain or dent easily, which makes it a good option for those with children or pets. And since it's so easy to clean, any stains or spills that do happen will be wiped away in no time. Luxury vinyl comes in all types of styles, too – from the traditional wood grain to marble and decorative tile. 
At Style Floors, we recommend luxury vinyl for your timber look needs. Choose from click or looselay planks in a variety of colours. Choose a light cream colour for your walls and add in some pops of green or blue decor for a lived in, cabin-like feel. 
Now, you may be wondering what the difference is between luxury vinyl and laminate, as at first glance they seem quite similar. The biggest practical difference is that vinyl flooring is more waterproof than laminate, making it a good choice for bathrooms or kitchens. Additionally, the materials used are different, with luxury vinyl being made with more organic materials, and laminate with polymers.
Try our floors today! Browse all our styles online or find your nearest retailer today and let us help you create a plan for your perfect home.