78 South Parade Blackburn, VIC 3130
Monday: 9am - 5pm
Tuesday: 9am - 5pm
Wednesday: 9am - 5pm
Thursday: 9am - 5pm
Friday: 9am - 5pm
Saturday: 9am - 1pm
Sunday: Closed
Please send us a note on how we can help with your decorating project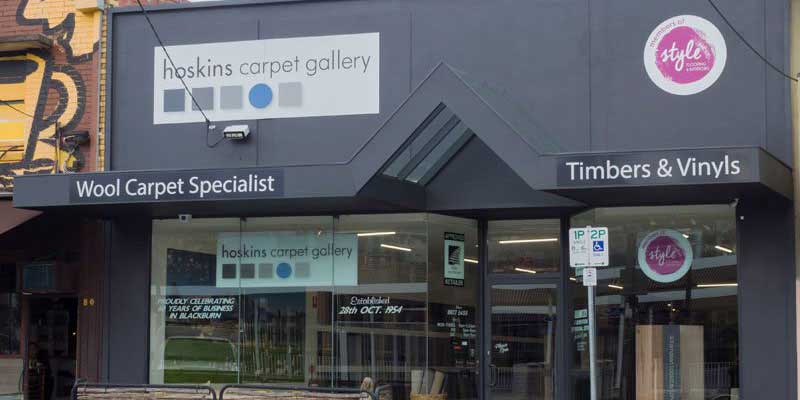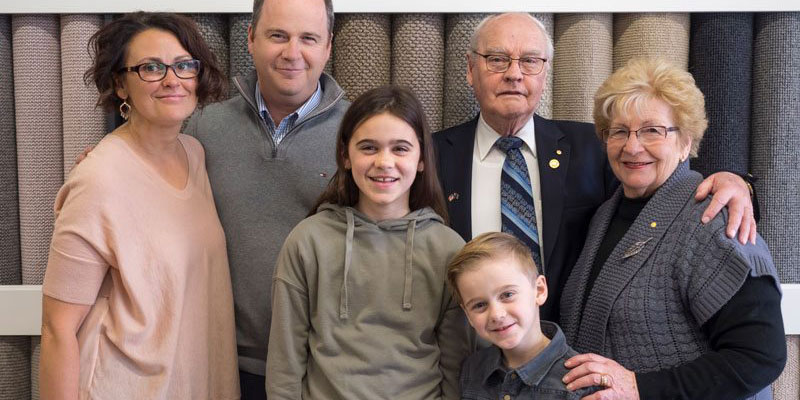 Proudly family run for over 65 years and three generations, Hoskins Carpet Gallery specialises in quality wool carpet, timber, hybrid flooring, vinyl, carpet tiles and custom-made rugs. Whether it is a residential or commercial project, we can advise you on the right flooring solutions to transform your space into one you will love!
The Hoskins family name has become synonymous with quality wool carpet and flooring and is run by Peter Hoskins and his wife Amanda. Since 1954, Hoskins Carpet Gallery has serviced the Blackburn and surrounding community from the same premises, with excellent customer service and quality installation. With hundreds of samples on display, we are confident you will find the perfect carpet and flooring for any decorating and design project.
Please feel free to come down and meet our friendly and knowledgeable team who will be happy to talk you through our range of options. Once you have selected your design, you can then sit back and relax while our professional and experienced installers perfectly fit your new floor for you.
For more information click here to visit our website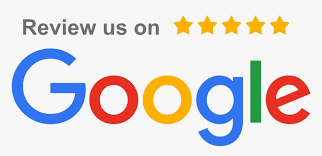 Click here to review us on Google